The Dusty Bookcase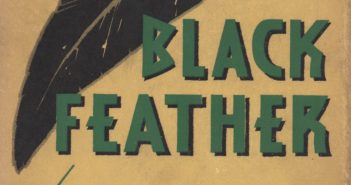 Benge Atlee's thriller "Black Feather" (1939) was intended as escapist fiction—then history got in the way.
CanLitCrit Essay Contest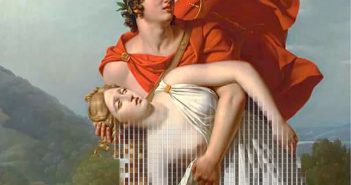 Our contest winner argues that Christian Bök's "experimental" work pushes genetic, not gender boundaries.
Essays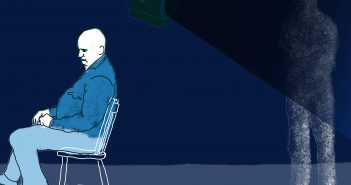 Allegations of child sexual assault against the late Quebec director failed to spark necessary conversations about pedophilia and acts of public veneration.
Interviews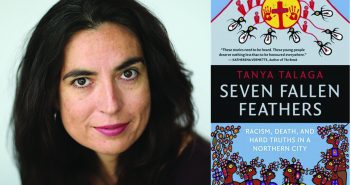 Journalist Tanya Talaga's new book probes the deaths of seven Indigenous high-school students in the city of Thunder Bay, Ontario.
Reviews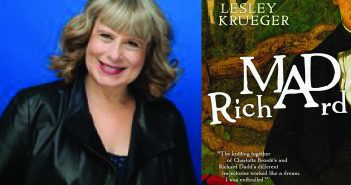 A connection between two people "very curiously brought together" is the starting point for Lesley Krueger's fascinating and richly detailed neo-Victorian novel
Short Fiction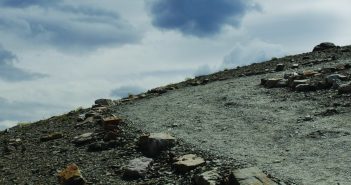 "The plate just bent and bent," she is saying. "I told them. The Slave Craton's the oldest rock on the planet. It doesn't move. It was never going to move. Something else had to."
Poetry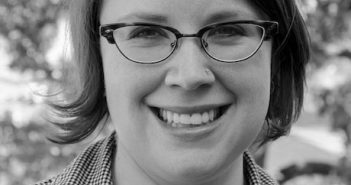 "Honeymoon," "Casseroles, or, Delicacy in Small Town America," and "Instinct"
CNQ Abroad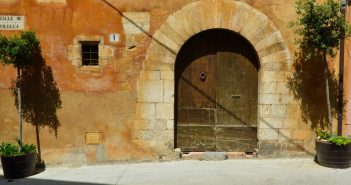 In Catalunya, one is Catalan first — unless you're from elsewhere in Span — and Spanish second.