The Dusty Bookcase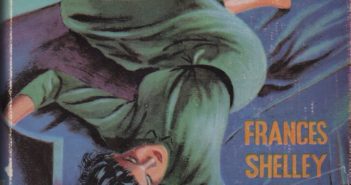 Frances Shelley Wees' Toronto-set 1958 mystery revolves around the disappearance of a sweet but dull-witted teenaged domestic servant.
Interviews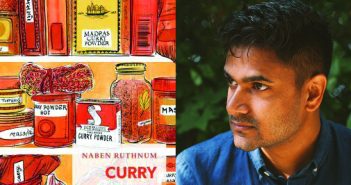 Naben Ruthnum talks about his new book, Curry.
Web Exclusive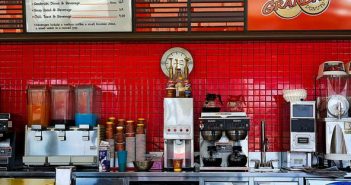 Ten anecdotes about what it means to eat in "Toronto's Brooklyn"
Short Fiction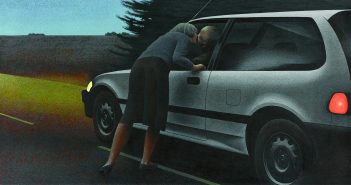 From an upcoming collection of stories inspired by the paintings of Alex Colville.
The North Wing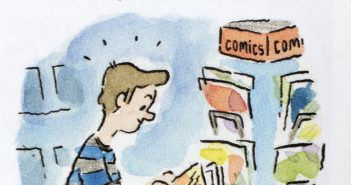 Selections from the Lost Library of CanLit graphic novels
Poetry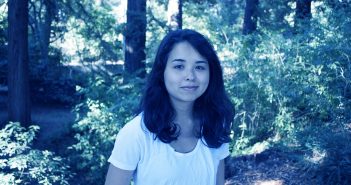 "Goose Territory" & "October Moon"
Reviews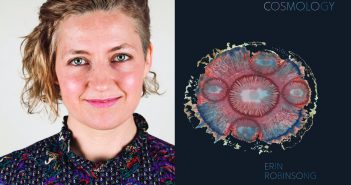 Erin Robinsong's poetry debut is charismatic, confessional.
Essays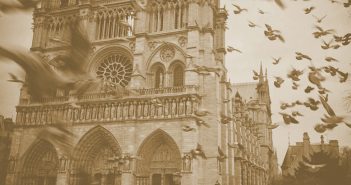 Confessing my sins to an anonymous priest at Paris' Notre Dame Cathedral was a much more public experience than I imagined it would be…