The Dusty Bookcase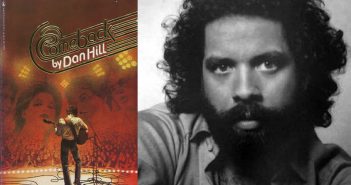 Statutory rape and self-loathing figure prominently in singer-songwriter Dan Hill's 1983 extraordinary semi-autobiographical novel, Comeback.
Interviews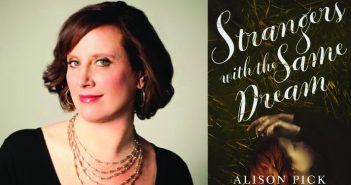 A planned utopia stumbles up against human nature in Alison Pick's third novel about the founding of the kibbutz movement in 1920s Palestine.
Web Exclusive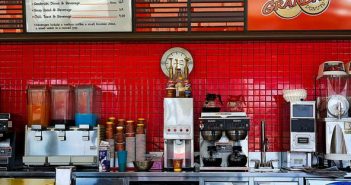 Ten anecdotes about what it means to eat in "Toronto's Brooklyn"
Poetry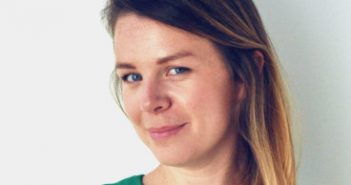 "Self-Portrait With iPhone"; "Self Portrait As Note To Self"; "Hashtag No Filter"; and "Turn"
The North Wing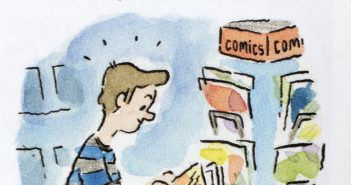 Selections from the Lost Library of CanLit graphic novels
Short Fiction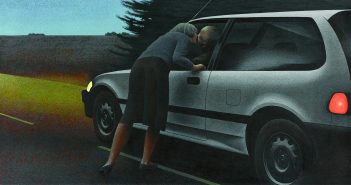 From an upcoming collection of stories inspired by the paintings of Alex Colville.
Reviews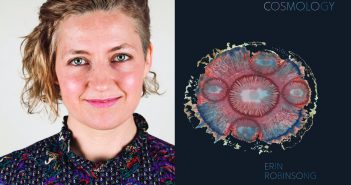 Erin Robinsong's poetry debut is charismatic, confessional.
Essays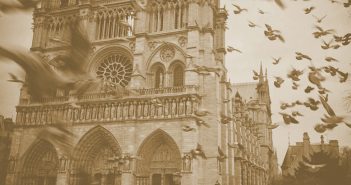 Confessing my sins to an anonymous priest at Paris' Notre Dame Cathedral was a much more public experience than I imagined it would be…