Essays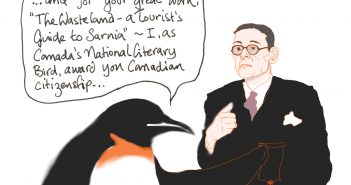 The flawed-but-canonical literature series is dead, apparently.
Reviews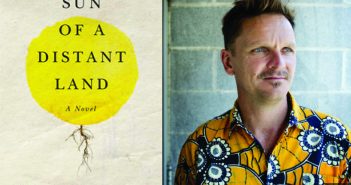 Skilled writing and nuanced characterization feature in David Bouchet's immigrant tale.
CanLitCrit Essay Contest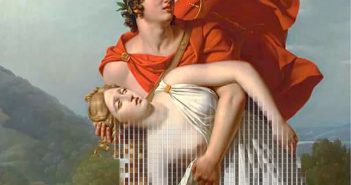 Our contest winner argues that Christian Bök's "experimental" work pushes genetic, not gender boundaries.
Web Exclusive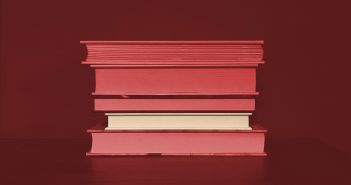 A presumptuous nominee on the hubris, and shame, of Giller Prize forensics.
Interviews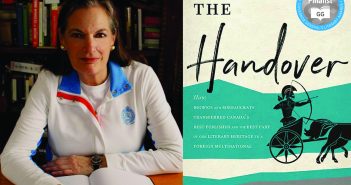 Journalist Elaine Dewar's The Handover looks at the truth behind the sale of M&S, Canada's best independent publisher, to foreign multinational Random House.
The Dusty Bookcase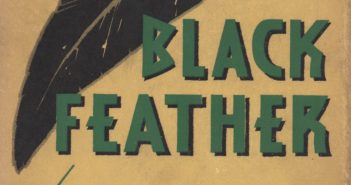 Benge Atlee's thriller "Black Feather" (1939) was intended as escapist fiction—then history got in the way.
Poetry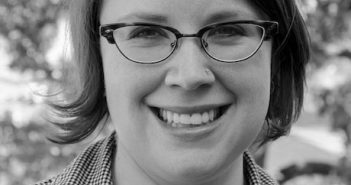 "Honeymoon," "Casseroles, or, Delicacy in Small Town America," and "Instinct"
CNQ Abroad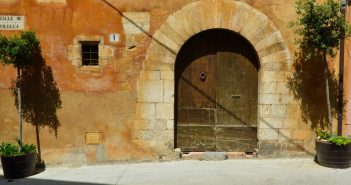 In Catalunya, one is Catalan first — unless you're from elsewhere in Span — and Spanish second.