Interviews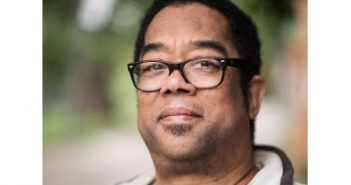 Based on a reading of Robert Louis Stevenson's Treasure Island, André Alexis' new novel, The Hidden Keys (Coach House Books), is the…
Web Exclusive
I don't know what to do with Corb Lund. If Ian Tyson weren't alive, then he might be the only…
Poetry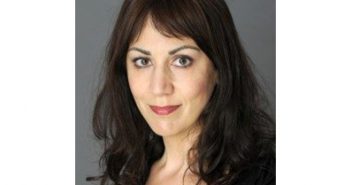 A hard mauve cigarette case, Fabergé,
now leans against the back of a display
at the Metropolitan Museum of Art,
Short Fiction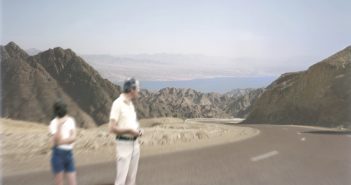 The first bad Remembrance Day was 1984, the year Frank turned seventeen and his mother, Juliska, passed away. The old…
Essays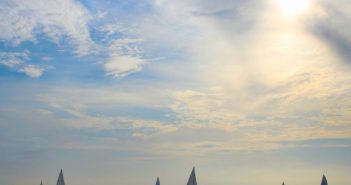 EARLY in 2006 I signed a contract with Knopf Canada to write a biography of Mordecai Richler. The advance was in…
Reviews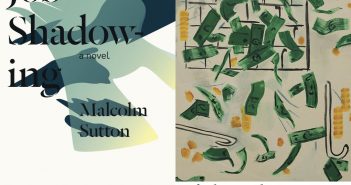 Of course the spirit of the age has to be present in any work of art. No author writes in a vacuum. The most dramatic current events are absorbed into a state of mind and turned into stories that address how they affect us.
The Dusty Bookcase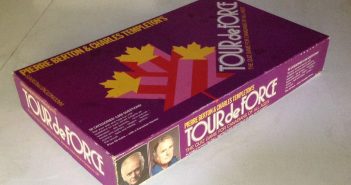 Trivial Pursuit almost seems an answer to a trivia question today, but in 1982 it enjoyed a magical Christmas as…