Essays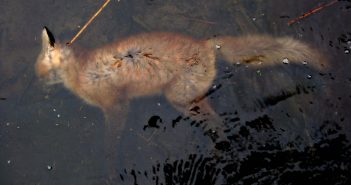 Why Margaret Atwood's 1972 novel remains an uncannily courageous, weird, and potentially explosive work.
Interviews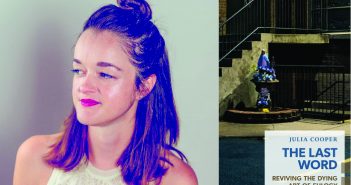 "The work of mourning doesn't count—at least in contemporary North American culture—as "work." Though, I suggest that grieving actually is some of the hardest work we are consigned to do."
The North Wing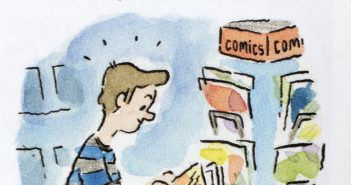 Selections from the Lost Library of CanLit graphic novels
The Dusty Bookcase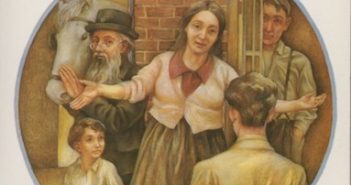 A casual exploration of Canada's suppressed, ignored, and forgotten literature
Short Fiction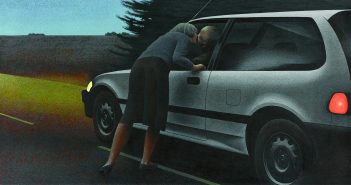 From an upcoming collection of stories inspired by the paintings of Alex Colville.
Poetry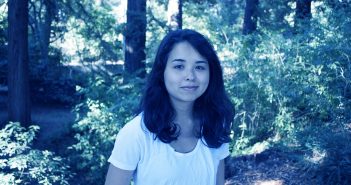 "Goose Territory" & "October Moon"
Reviews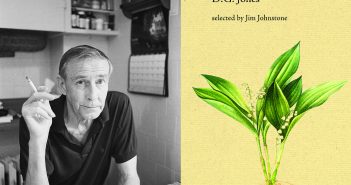 Doug Jones died in early March last year, just a few short months before this selection of his poems…
Web Exclusive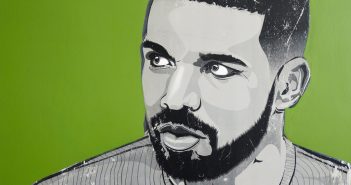 While not devoid of poetic merit, Drake's songs are designed to be hits that can bear repeated, but not necessarily close, listening. The question with such a strategy is to what extent lyrical content matters.