Reviews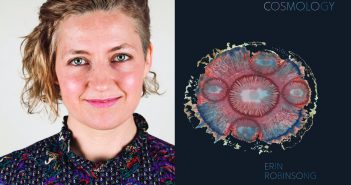 Erin Robinsong's poetry debut is charismatic, confessional.
Web Exclusive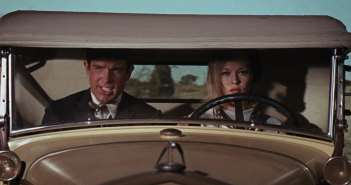 When it comes to the rules of the road, don't let the movies be your guide.
Essays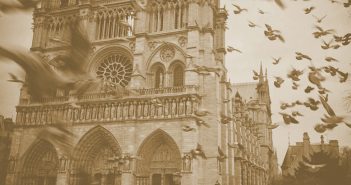 Confessing my sins to an anonymous priest at Paris' Notre Dame Cathedral was a much more public experience than I imagined it would be…
The Dusty Bookcase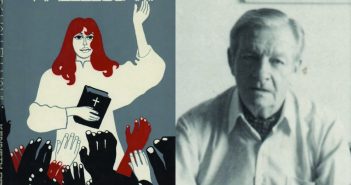 In 1970 Kenneth Orvis took a break from thrillers to write a novel about evangelism. He would not rise again.
Short Fiction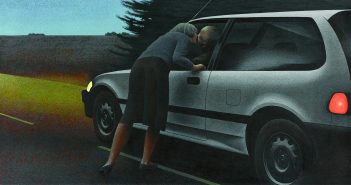 From an upcoming collection of stories inspired by the paintings of Alex Colville.
Interviews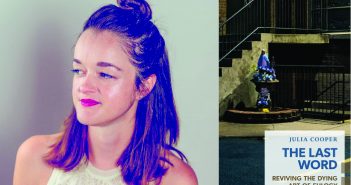 "The work of mourning doesn't count—at least in contemporary North American culture—as "work." Though, I suggest that grieving actually is some of the hardest work we are consigned to do."
The North Wing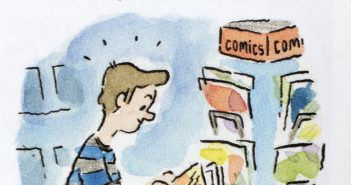 Selections from the Lost Library of CanLit graphic novels
Poetry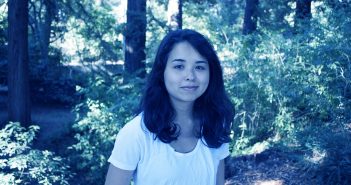 "Goose Territory" & "October Moon"